Everyone is Musical!
Music Lessons
I'm honored to have been voted

BEST VOCAL COACH

in the
2022 Marin IJ Readers' Choice Awards!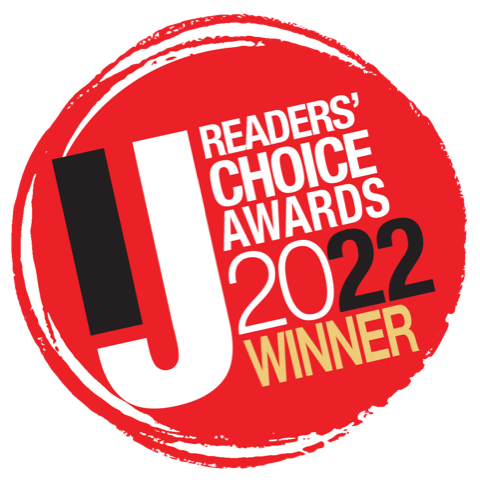 I'm SO excited to share with you that I was voted "Best Vocal Coach" in Marin for 2022. What an honor and a joy to receive this award!
And it is all because of YOU!
Thank you so much for your continued support and care and for voting for me! It is a thrill to live my life purpose of helping my students find their own true voices so they can express themselves freely and with confidence! What a privilege to be recognized by you and the Marin County community.
THANK YOU MARIN!
---
Curious to find the music inside you but don't know where to begin?
Need to bring your skills to the top of their game?
I'll show you how to connect to your inner talents with personalized music lessons in Singing, Piano and Performance in the heart of Mill Valley—and world wide with remote lessons!
I've been living and breathing music education in Marin County for over 15 years and love to teach students of all ages.
Creative expression is something we all need and Caylia Chaiken is a master of her art. Her music lessons provide not only the spark but the instruction to enhance your experience and enjoyment of music.
Sign up now. You won't be sorry.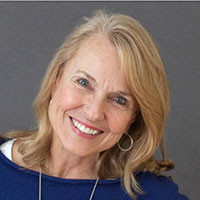 Upcoming
Marin Idol Performance Camps
Rediscover the joy of making music!
When you study with me learning and performing music is always fun and engaging.
My lessons will teach you what you want to learn. From Beethoven to Adele, it's all magic to me!
If you're remotely curious then try a free lesson. You'll be amazed by how much you can learn on your very first day.
Why Music?
Hans Christian Andersen could not have said it better when he penned the famous saying - "Where words fail…music speaks"
Music is healing and transformative. It has the power to dissolve boundaries and bring people together from every corner of the world.
Supercharge Your Brain
Learning and playing music is fantastic for neurological development. It will fundamentally alter your nervous system for the better, improve your fine motor skills, memory and cognition.
Why Me?
Because I have the skills and experience to uncover the special songs that live inside of you.
Everyone is unique and my methods will adapt to where you need me most. I will custom tailor a program that gets the most out of your skills and potential, enabling you to achieve your highest objectives and share your gifts with the world.
Thank you!